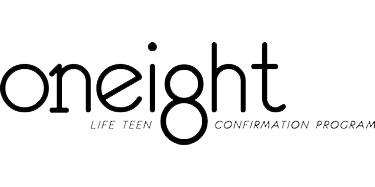 Director of Youth Ministry 
Saint James Catholic Community  is seeking a full time Director of Youth Ministry to coordinate, lead, develop and supervise our current Jr. High Ministry and High School Ministry.  We are currently hosting ministry events and opportunities for 7th and 8th graders, 9th-12th graders and High School Confirmation preparation for high school teens starting in the 9th grade.
Requirements:
Candidates for this position must be a practicing Catholic, have previous experience working with youth in a parish setting. Must have excellent communication skills and willing to work collaboratively with volunteers, staff and pastoral leadership. A degree in Theology, Religious studies or similar is desired.
Major responsibilities include the following:
1. Develop and maintain the growth, evaluation and progress of all youth related programs and activities currently being implemented.
2. Recruit and train volunteer core members to assist in the various ministry roles
3. Build and maintain strong and fruitful relationships with teens, families, parish school and other ministry leaders.
4. Coordinate with music ministry to continue developing and providing teen friendly liturgy through music selection and teen participation.
5. Oversee budget and coordinate with Pastor regarding vision and implementation.
Information/application Contact:
St. James Catholic Church
Attn: Msgr. Michael Meyers
124 North Pacific Coast Highway
Redondo Beach, CA 90277
Please email your cover letter and resume to
apply@saintjames.church
and place  'Director of Youth Ministry' in the subject line.