<! ---
-->
Location
St. James School & O'Gorman Center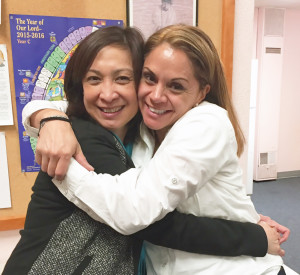 Finding Support and Friendship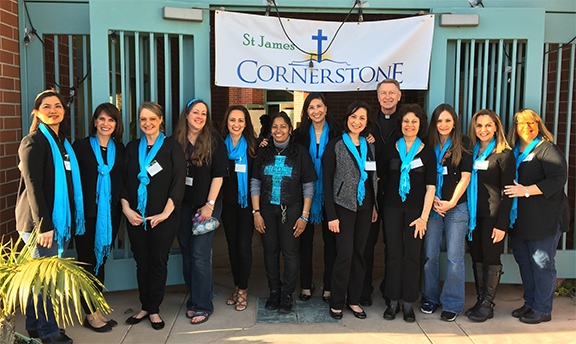 Growing in faith, and making new friends.
Cornerstone is a 26-hour grace-filled experience designed
to revitalize each woman's relationship with God.
It is a spiritual movement within the Catholic Church
that provides the opportunity to reflect, renew, and strengthen your faith,
while meeting other women in our parish and ultimately forming individual faith-based communities.
The retreat will take place as follows:
Friday, November 3rd, 2017 at 6 pm until
Saturday, November 4th, 2017 at 8 pm
Retreat participation is intended for those women who are members of St James Church
who have not yet attended Cornerstone.   If you are a member at St James who
have already participated as a retreatant, please consider volunteering as a Retreat Angel.
Cornerstone retreats are made possible due to the generosity of past and present participants
Kristal Trapani 310.717.9808 email
Elena Aquino 310.227.6512 email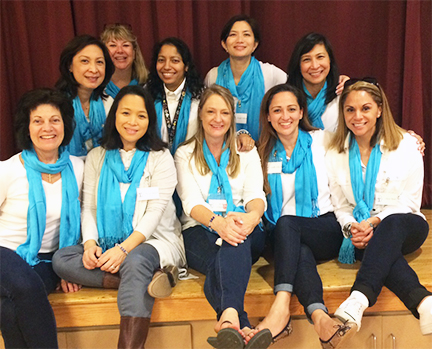 Cornerstone Core team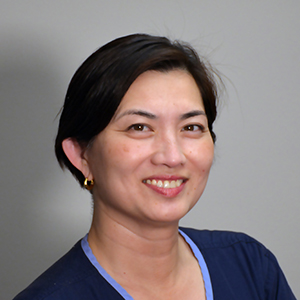 Annali
Cornerstone for Women has blessed me with a fellowship unlike any other
within the Catholic community. We are respected, we are loved, we are accepted as we are.
The prayer support and meetings/activities to
help along our life journey with God is the gift
of Cornerstone to me and my Cornerstone sisters.
Bookings
This event is fully booked.