Habitat for Humanity – Gallery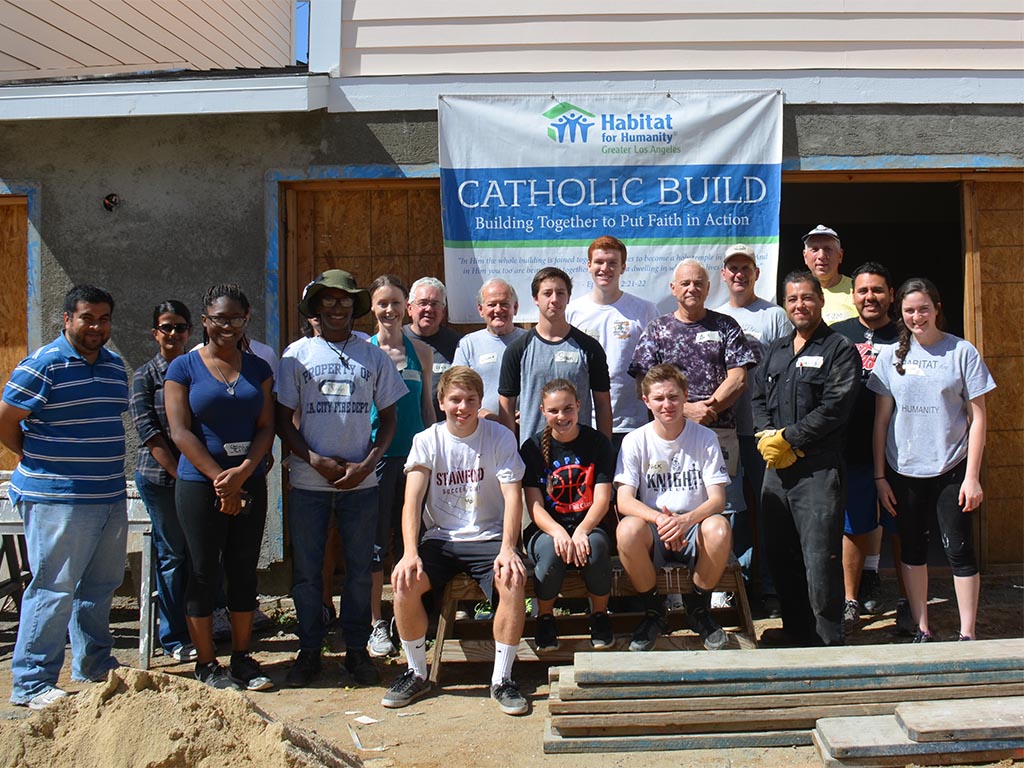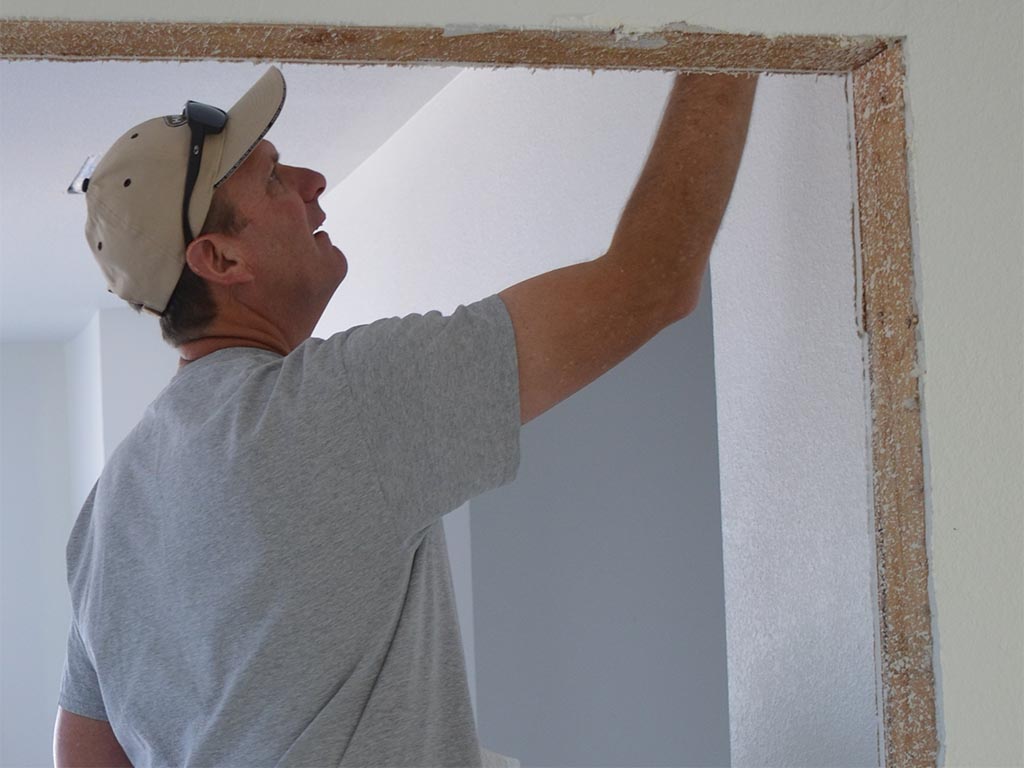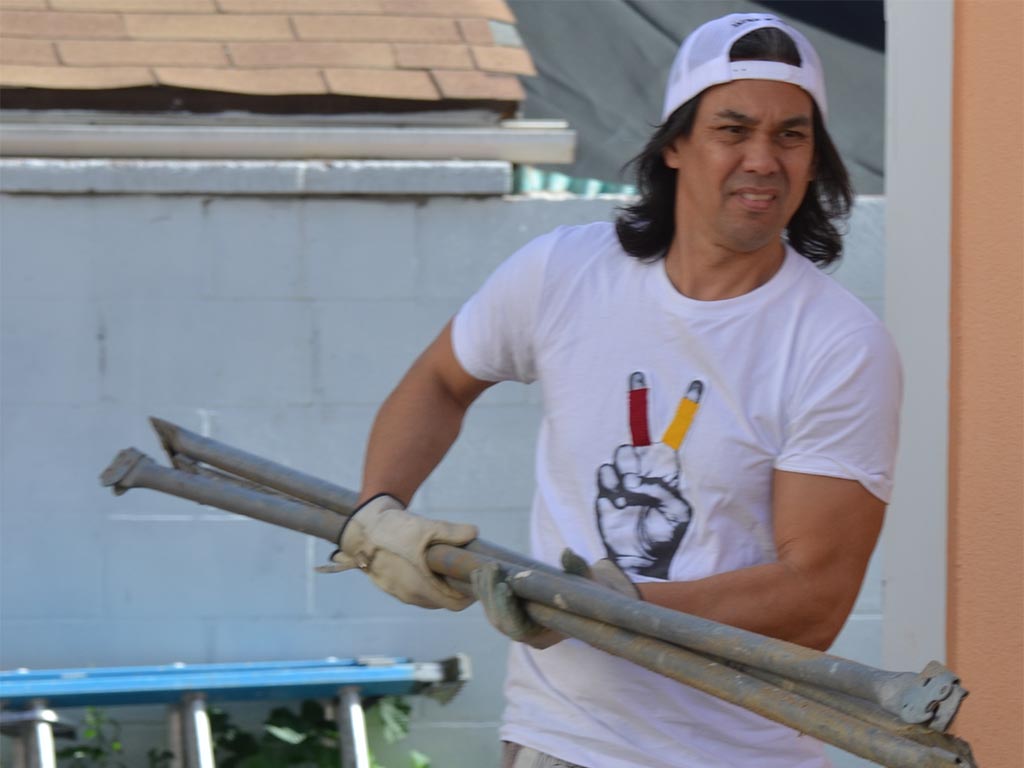 We need that scaffolding now!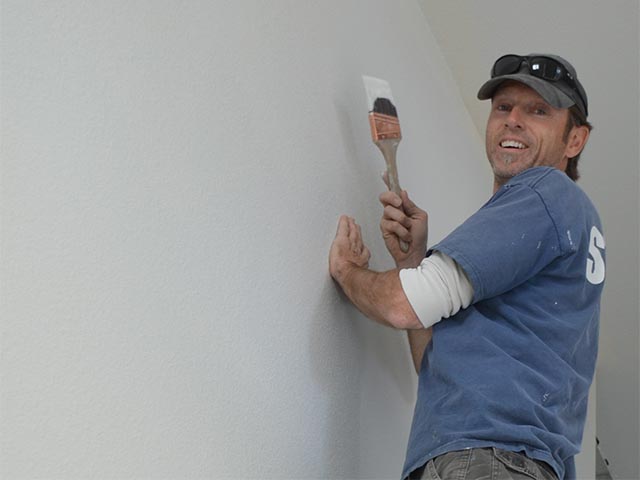 Reaching for the cathedral ceiling!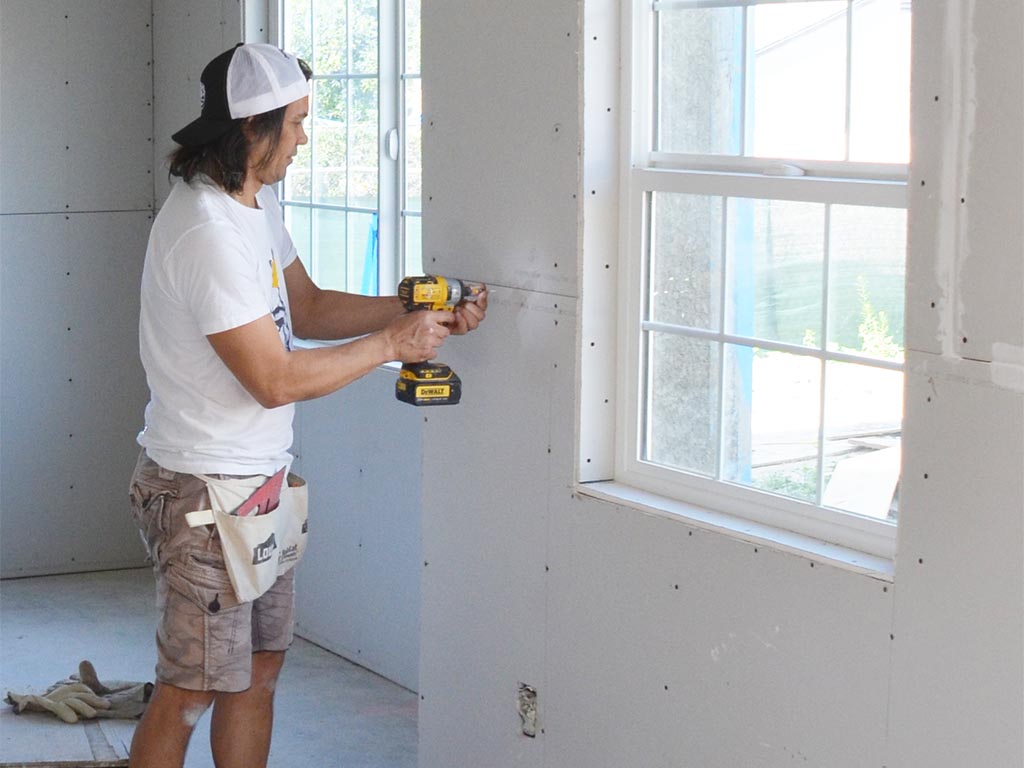 Walls are being buttoned up!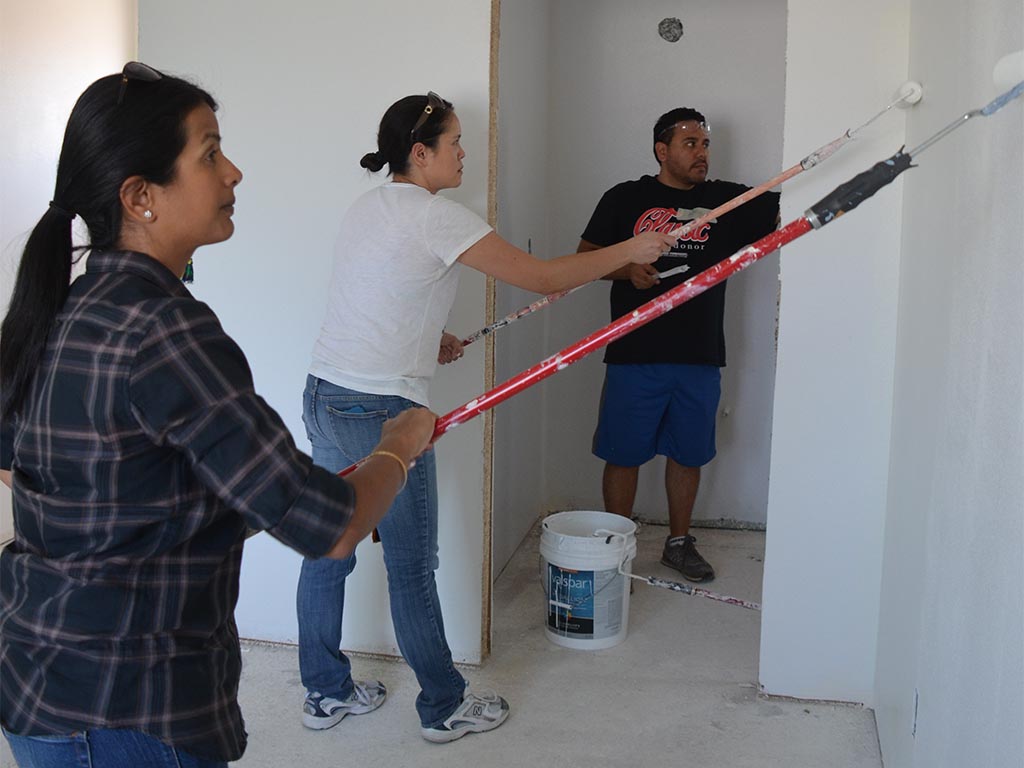 The synchronized painting team gets the job done in harmony.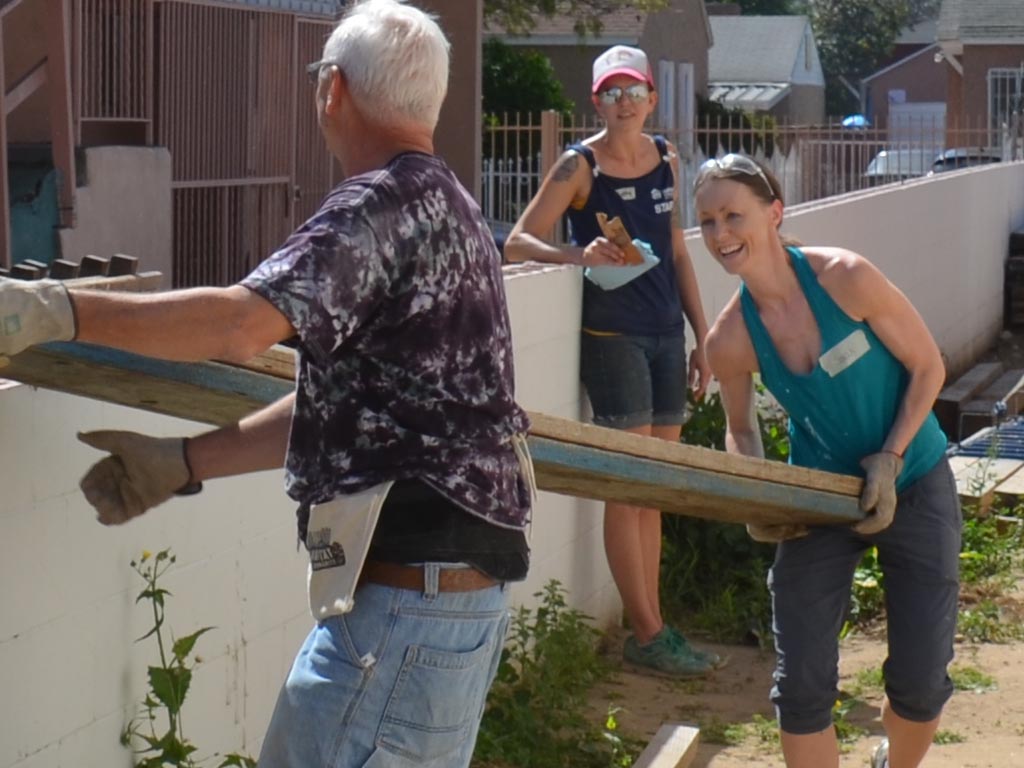 Need to move these heavy wooden planks? No problem!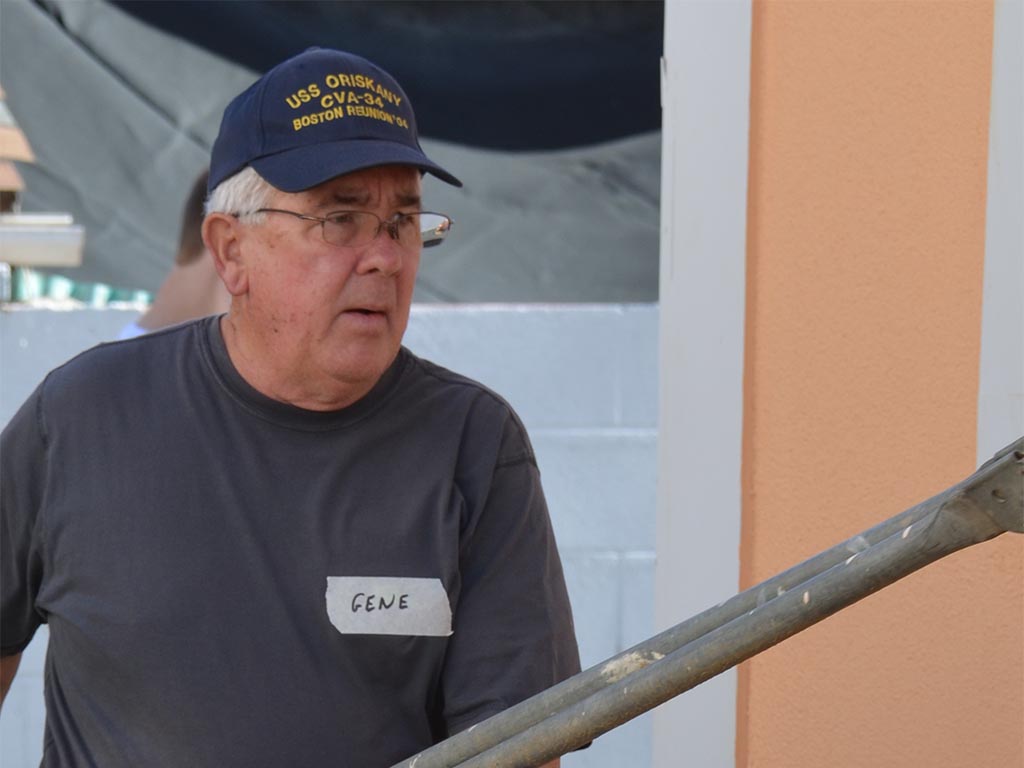 Dedication! On a mission!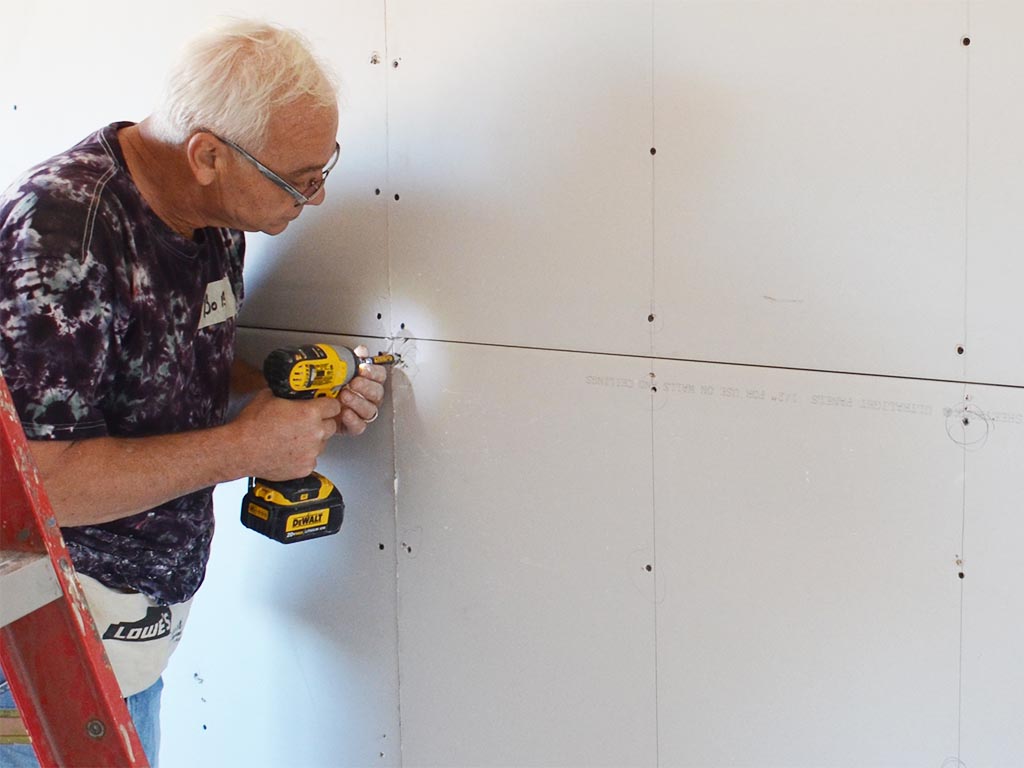 Precision! The work of a craftsman!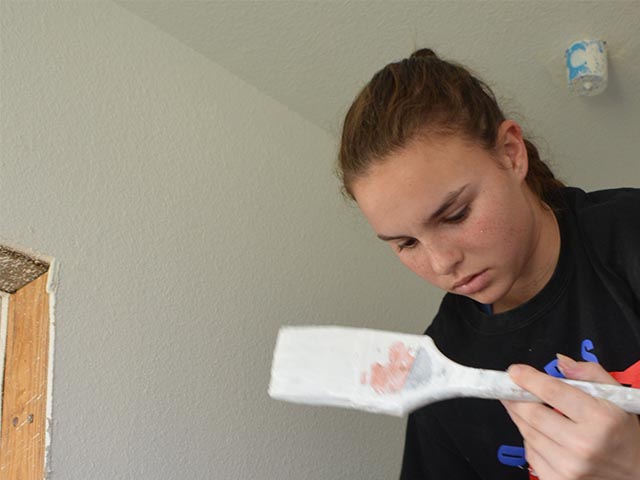 High on a ladder and testing my balance!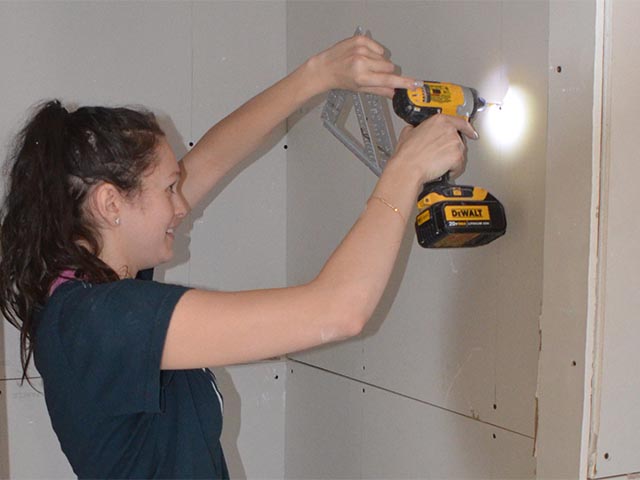 Measure twice and drill once!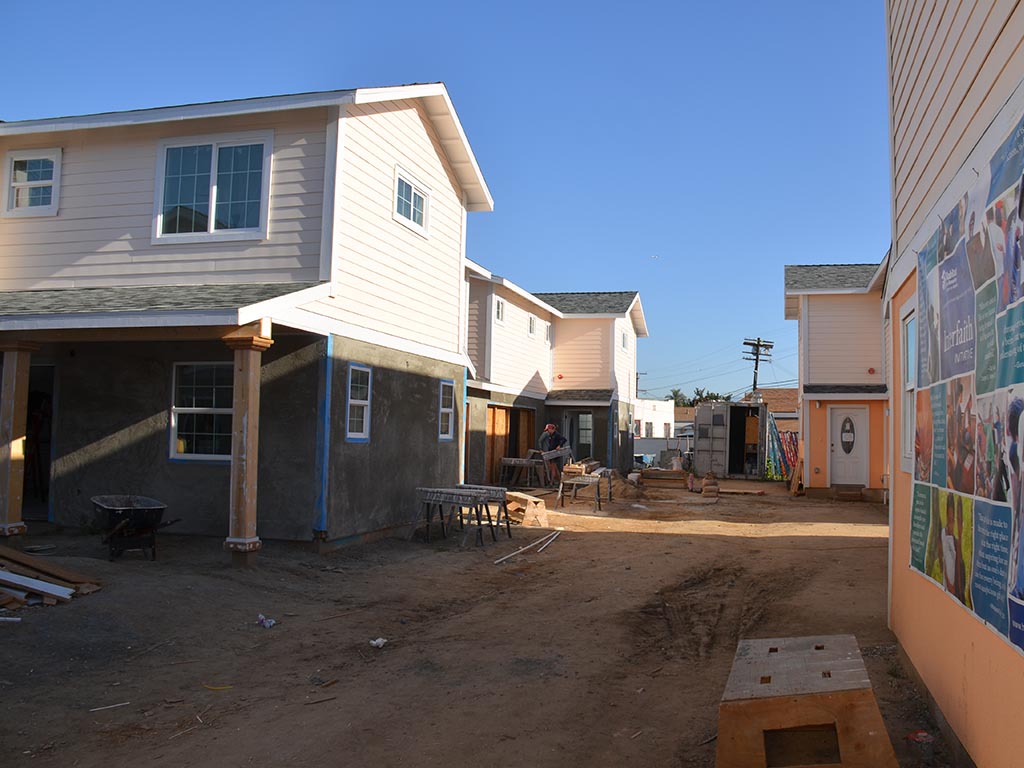 A new development is nearing completion!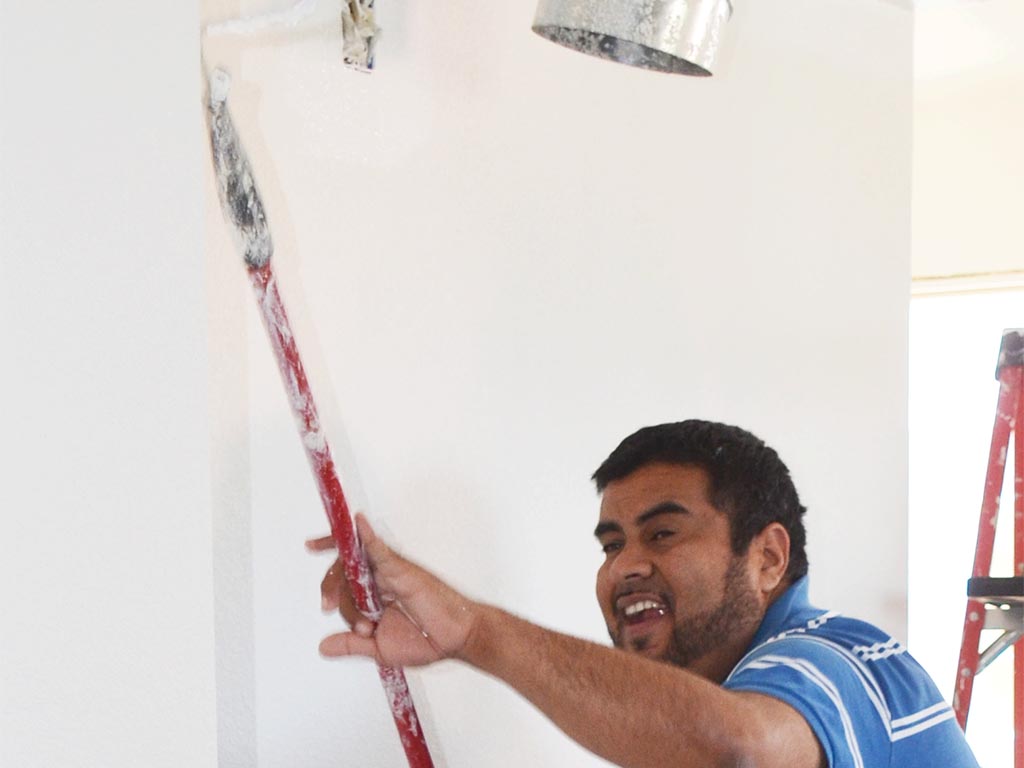 The joy of doing God's work.
Building friendships and changing lives.